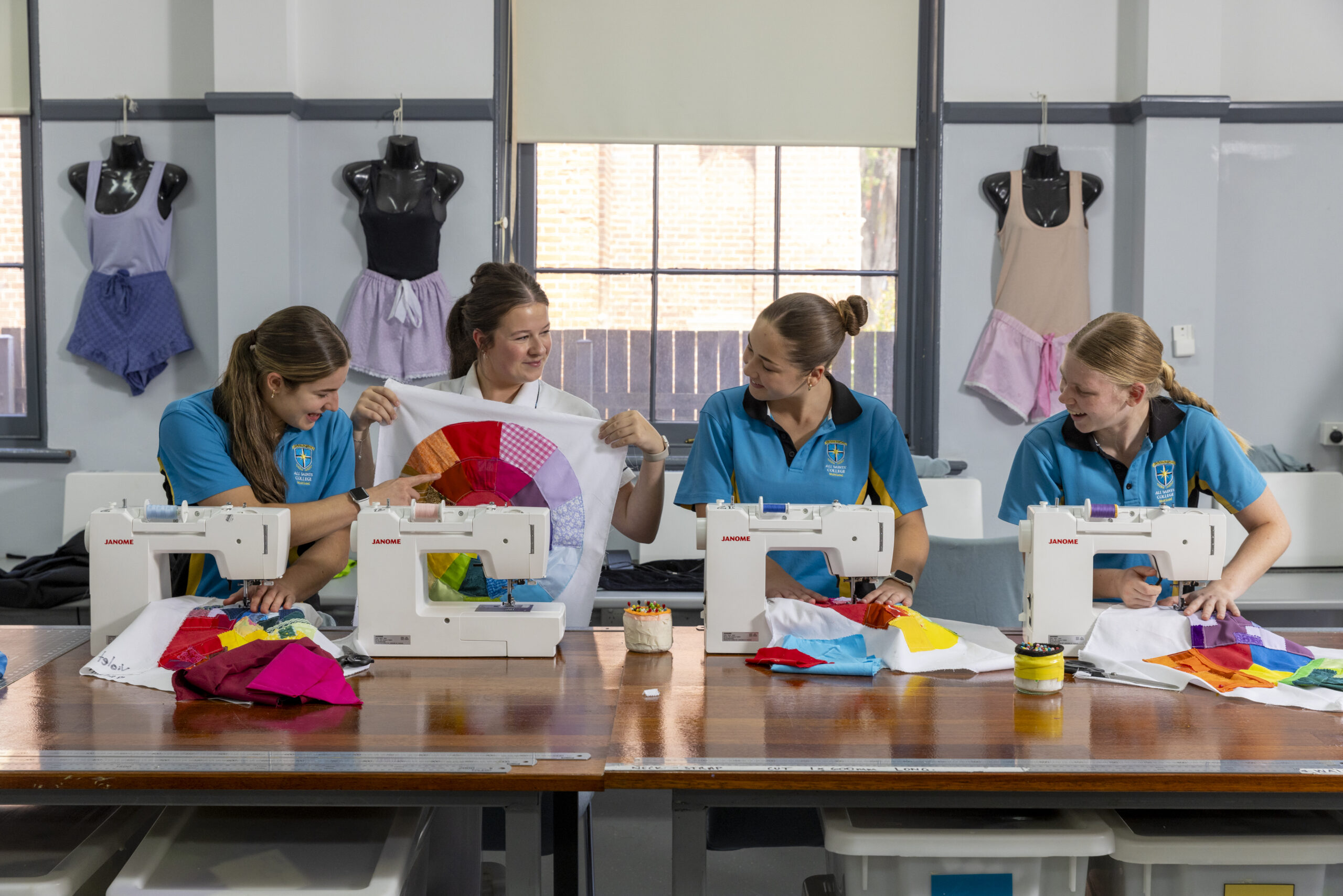 Creative & Performing Arts
All Saints' College is a community where the creative, unique and individual talents of every student are greatly appreciated, embraced and encouraged. All Saints' College is very proud to offer a range of performance, drama, dance, music and visual arts extra-curricular activities for students to support their development and growth.
ASPIRE
ASPIRE is a diocesan program of excellence for students in the performing arts arena. Students audition in November each year for a place in the vocal ensemble, instrumental ensemble, drama ensemble and dance ensemble. Those who are selected attend weekly rehearsals in Semester 1 to prepare for a showcase in August each year.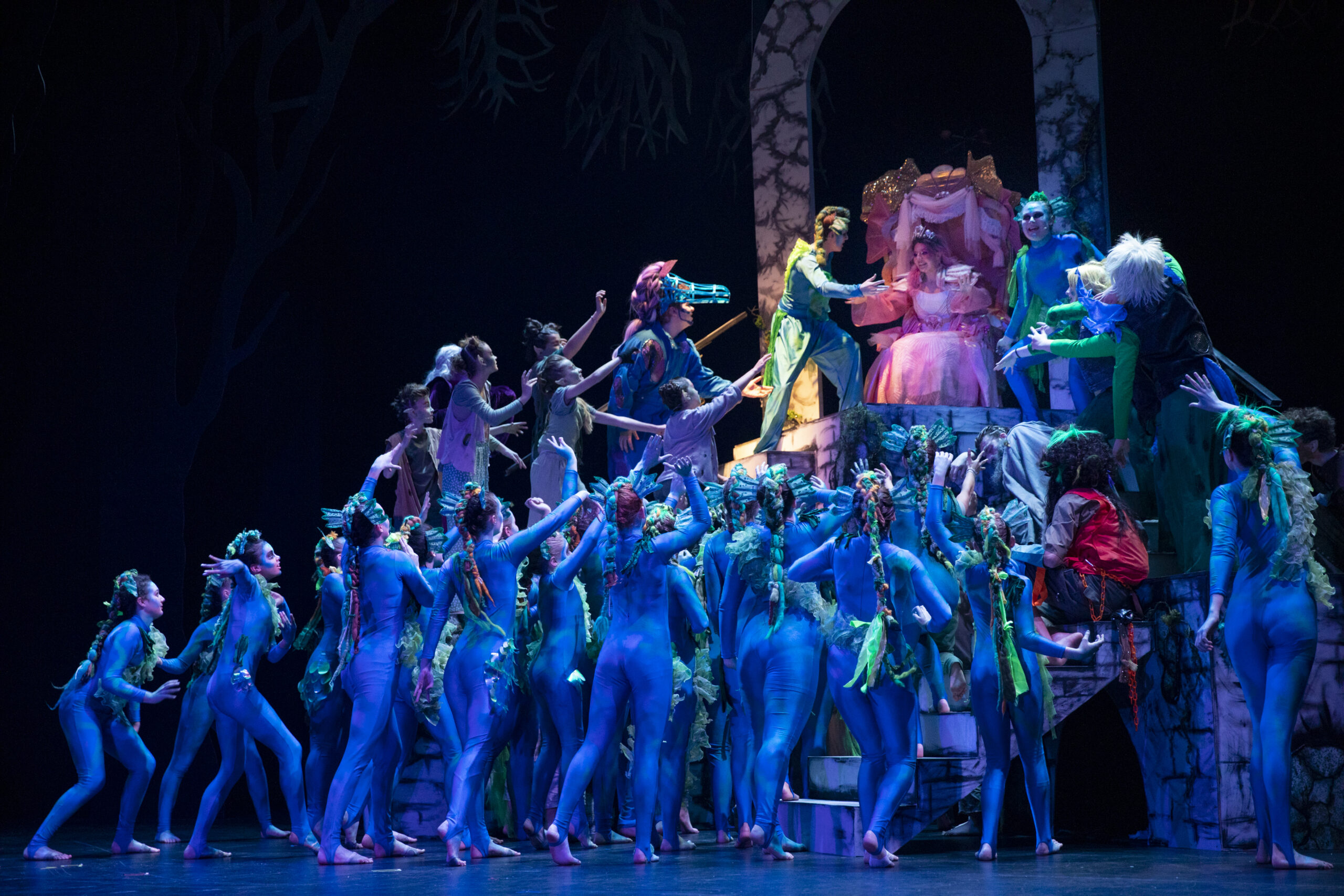 DioSounds
DioSounds is an annual event held at the Civic Theatre. It showcases the talents of the students and programs on offer at schools throughout the diocese. Each year, approximately 100 students from All Saints' College performing arts program are selected to perform in the showcase.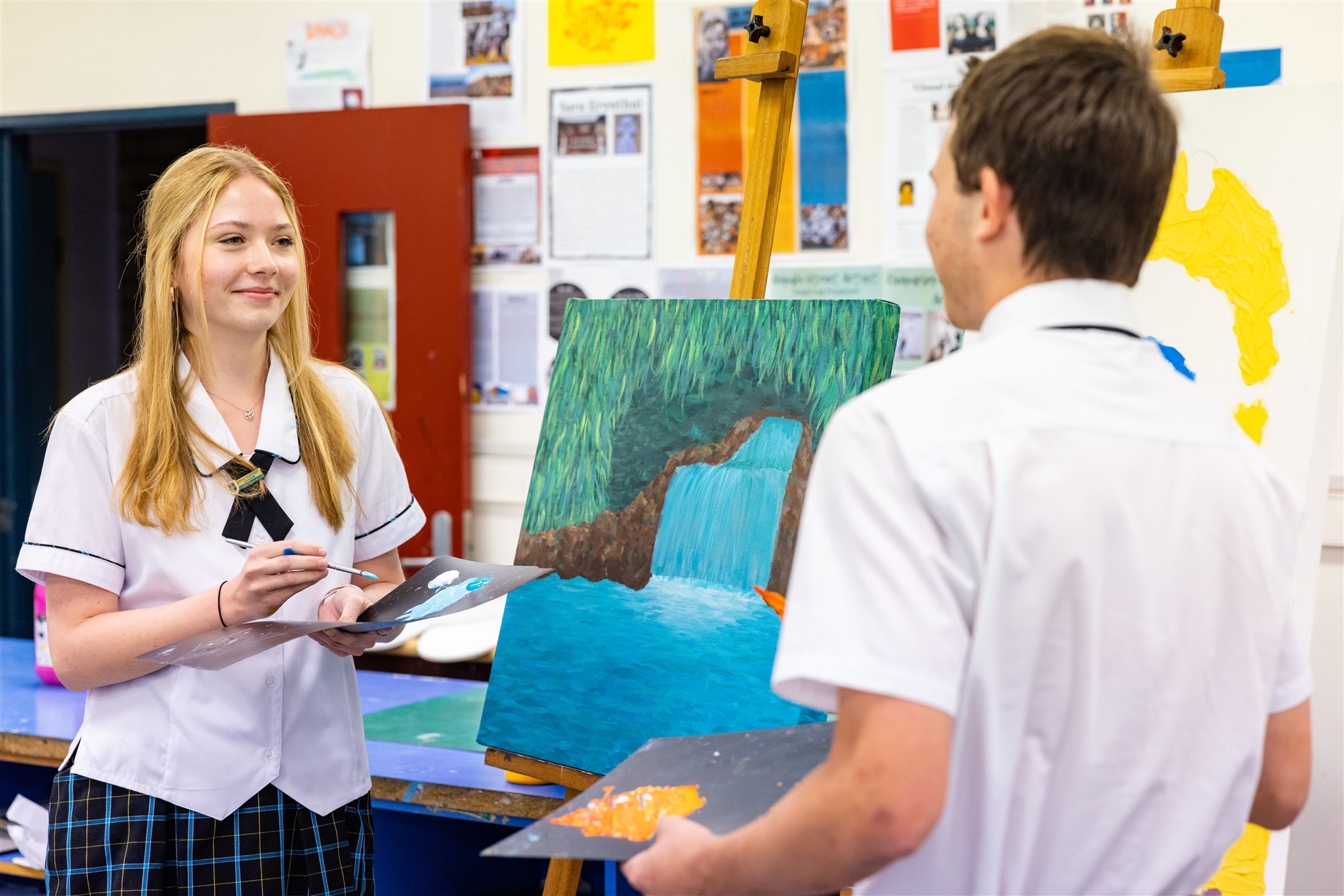 Art Exhibition
The All Saints' College Annual Art Exhibition allows children to exhibit their works in a professional showcase. Run over a week, the exhibition has an official opening by a renowned artist and a range of prizes are awarded to students including the Popular People's Choice Award.
Sport
Sporting pursuits play a fundamental role in producing balanced, well-rounded young men and women. Such pursuits teach students to appreciate hard work and training, commitment to a team, sportsmanship and dedication to fair play. All Saints' College has a strong history of sporting excellence. Former students who have gone on to excel in this area include Matthew Johns (Rugby League), Dave Power (Athletics) and Andrew Johnston (Soccer).
Debating
Students at All Saints' compete in the Diocesan Debating competition, a pathway to the NSW Catholic Schools Debating Championships. In recent years, the school has proudly won both a NSW Debating title and a NSW Country title.