Welcome
All Saints' College, Maitland
All Saints' College provides a committed learning environment where unified visions, values and objectives are shared, and where all members of the school community are actively engaged in learning together from each other.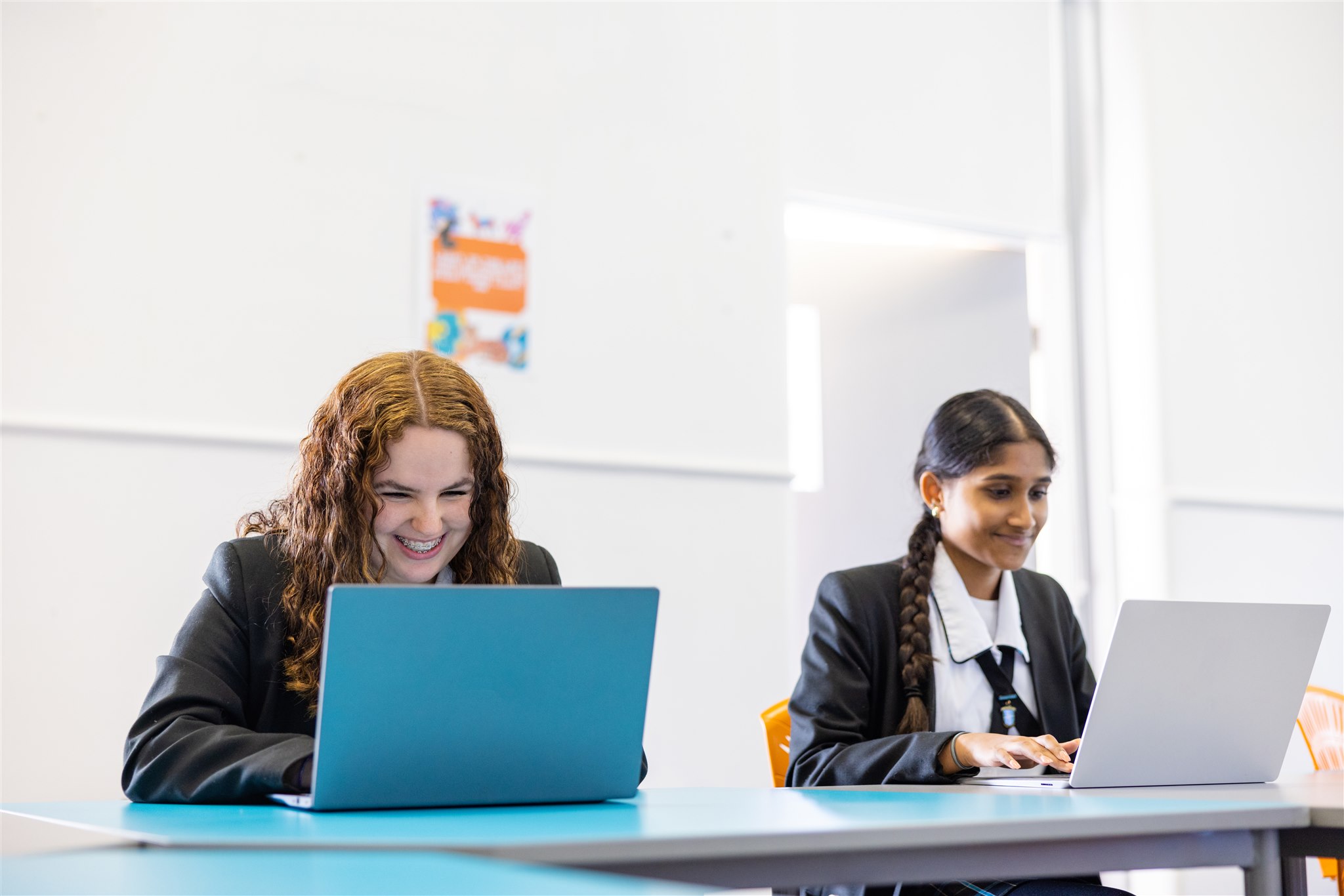 Faith
A faith filled community inspired by Christ, enlivened and reflected in our authentic relationships.
Community
A community committed to a safe and supportive environment nurturing the formation of the whole person.
Life-long Learning
A community of lifelong learners celebrating continual growth and success.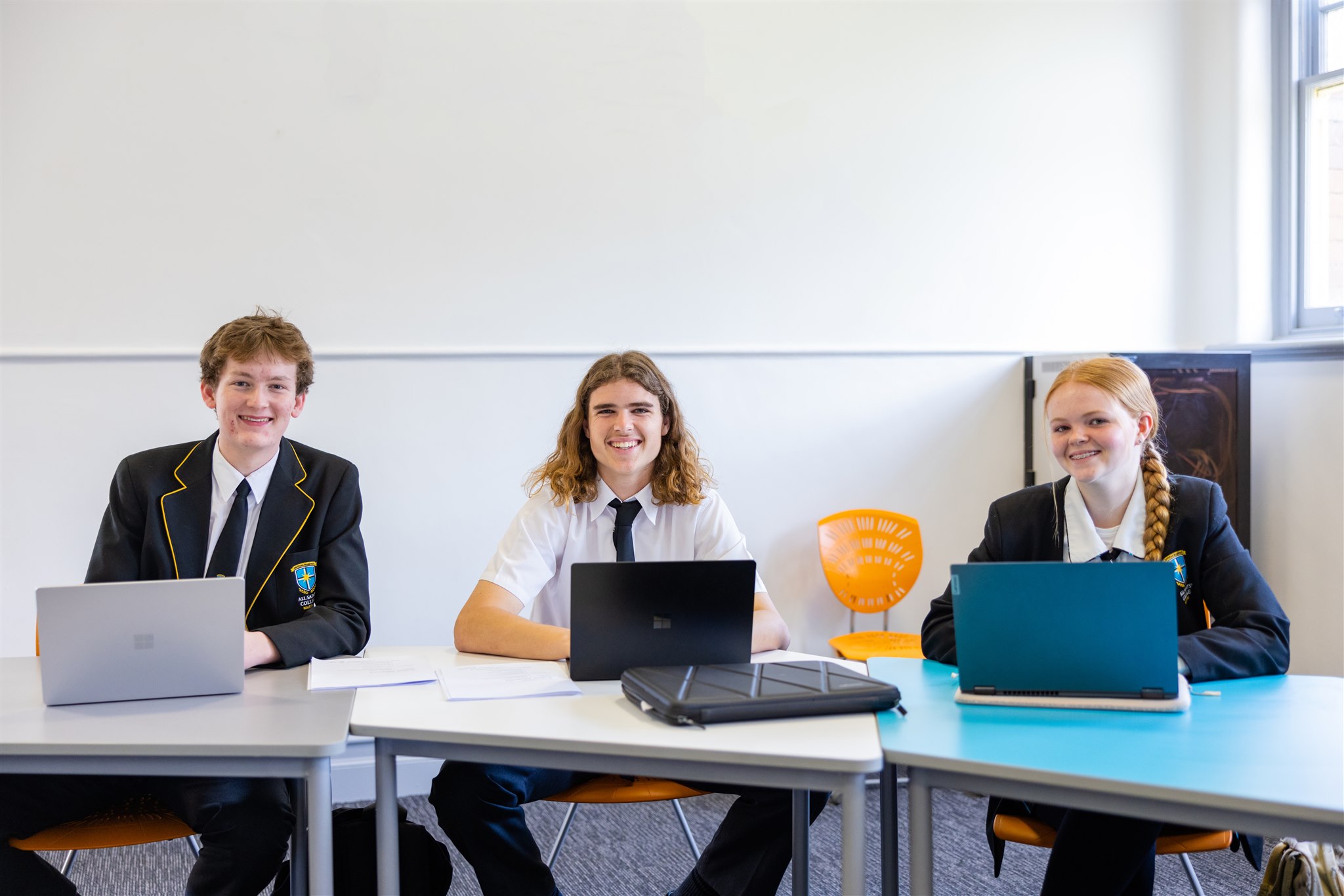 Gifted Education
All Saints' College is a Gifted Education Lead School in the Diocese of Maitland-Newcastle. Our focus is on identifying gifted learners and assisting with the process of developing talent by providing specific opportunities for learning, training and practice.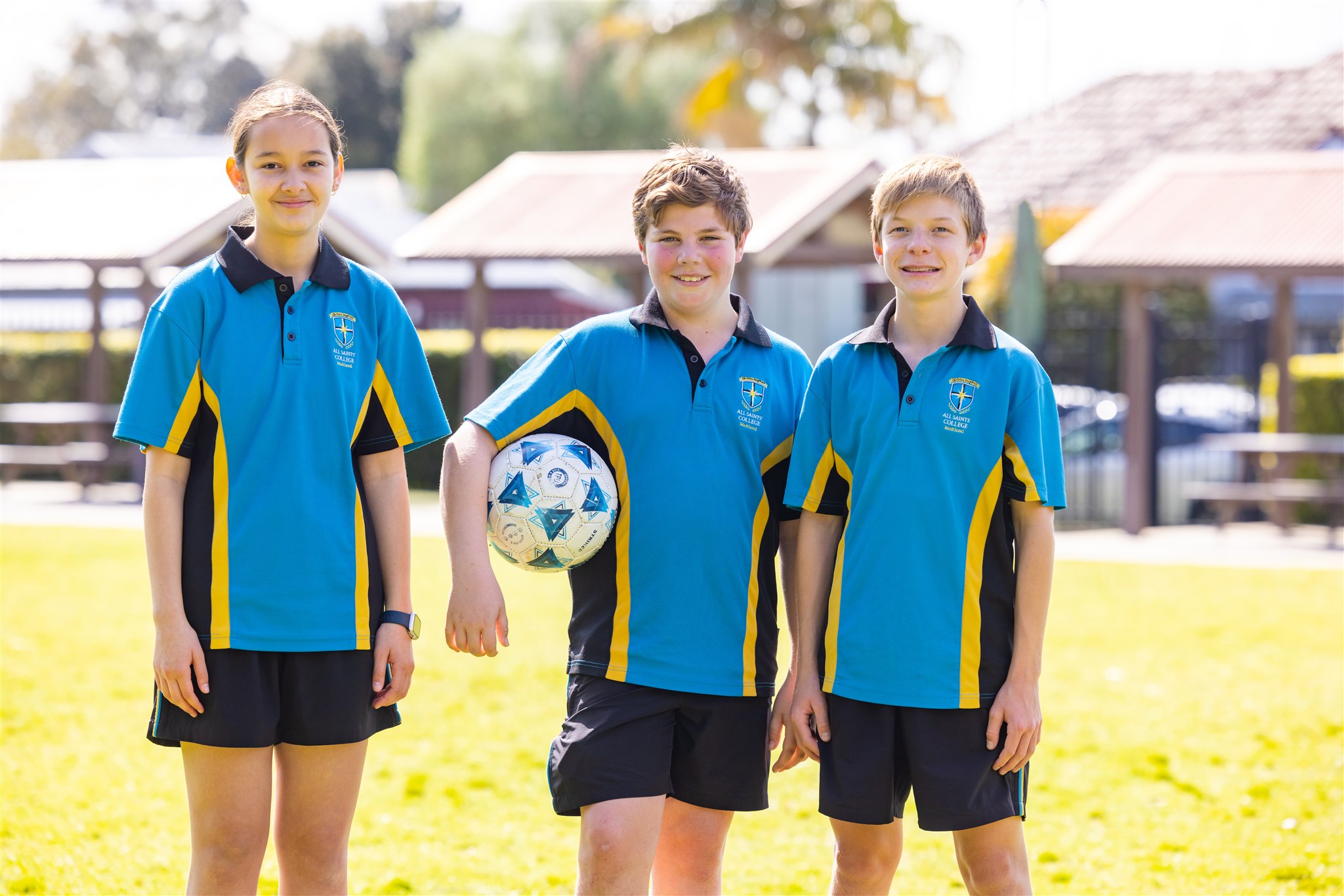 Extra-Curricular
All Saints' College is a community where the creative, unique and individual talents of every student are greatly appreciated, embraced and encouraged.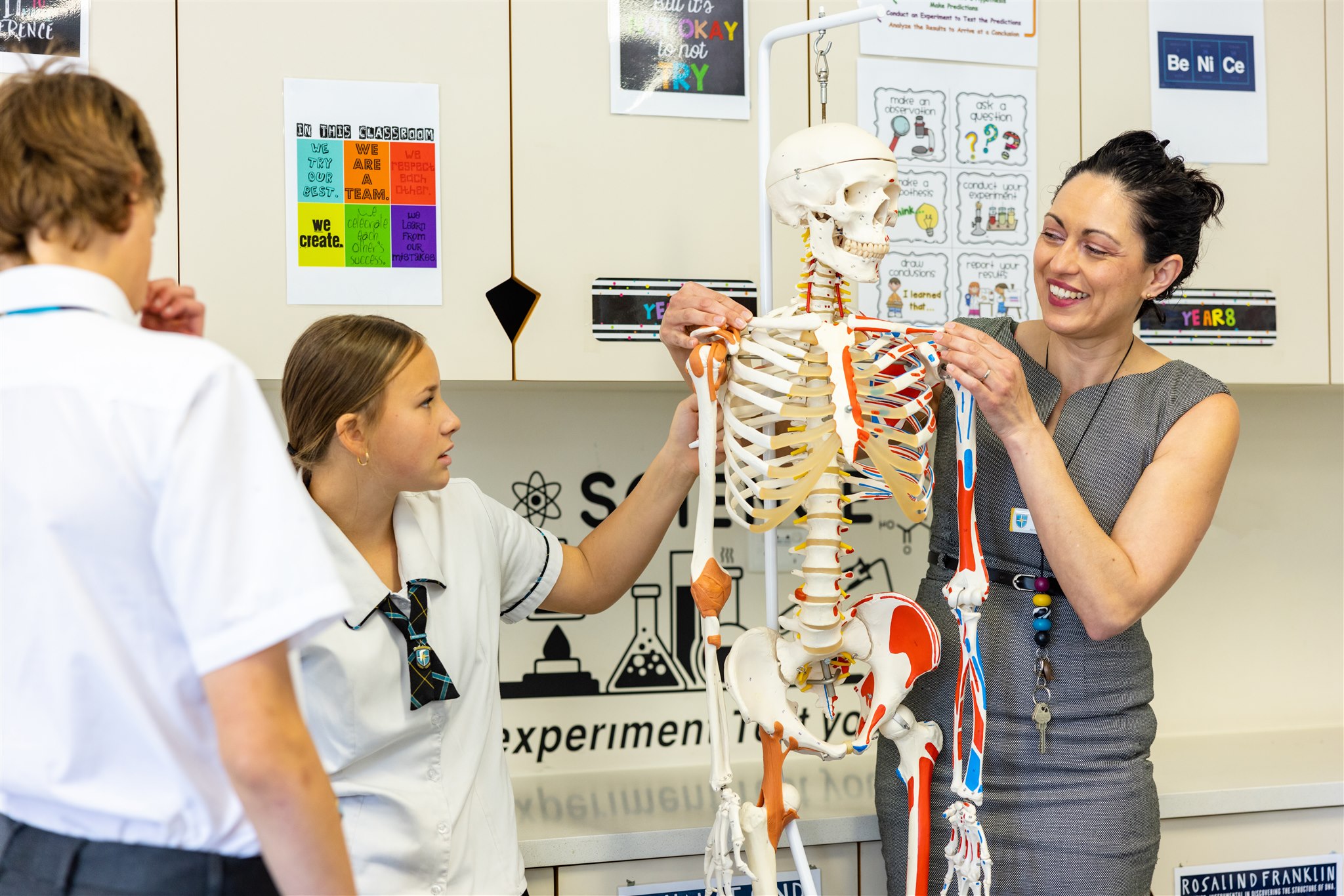 Co-Curricular
All Saints' College highly values the pursuit of academic excellence. Teachers are committed to assisting all students to reach their academic potential through a range of academic endeavours outside of the classroom.
Enrol now
All Saints' College accepts enrolment applications any time during the school year. Click below for more information.
Enrol now
Learn more