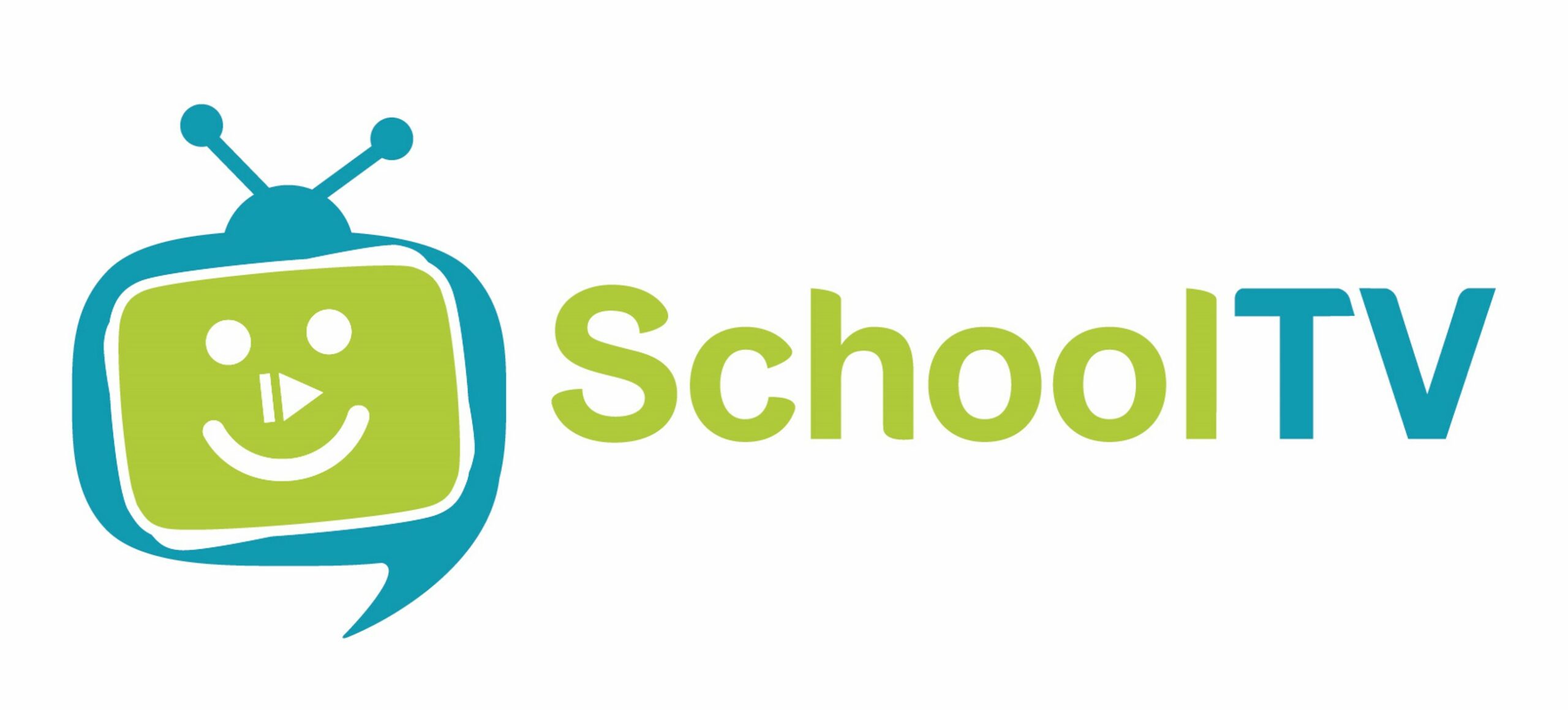 All Saints'
SchoolTV
The SchoolTV platform provides schools with an extensive range of wellbeing resources for parents, so they can work together in partnership to ensure better wellbeing for all students.
"The wellbeing of today's youth has never been more challenging."
Dr Michael Carr-Gregg
More Information
---
We know that it can be difficult and time consuming for parents to source credible information when it comes to wellbeing support strategies for their children.
Because parenting doesn't come with instructions, SchoolTV is an online wellbeing resource that can support you in the challenges of modern-day parenting. This award-winning resource helps build relationships, foster connections, enable understanding and break down barriers to navigate a pathway towards better mental health and wellbeing for young people. It can assist you in starting conversations on topics that are sometimes awkward or difficult to tackle.
SchoolTV topics are conveniently arranged into a number of series. Topics feature interviews with leading youth wellbeing experts and researchers from around the world offering hours of relevant and practical information. Additionally, each topic includes a compilation of related resources from key organisations providing a comprehensive stream of content. Resources include informative fact sheets, articles, apps, books, podcasts, websites, and other videos – all related to a single topic, in one place for easy access!